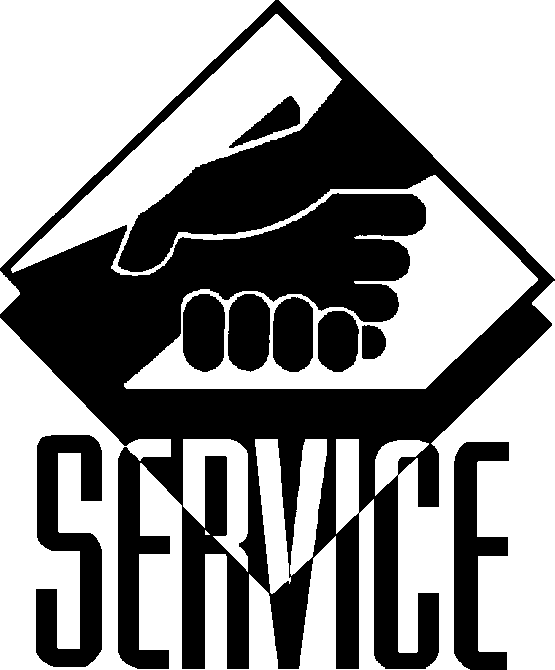 I have been asked to see if anyone would be able to help a disabled veteran and his wife (both in their 80s )on the weekend of November 10 near Tichigan Lake. This would be regarding helping clean the yard and a vacant home, along with the tear down of the existing standalone garage of a Korean War veteran was now incapacitated with chronic obstructive pulmonary disease (COPD).  This request comes to us through the request of Pastor Karen Scheel of Our Savior Wesleyan Church in Mukwonago.
This request is going out to our scouting families and not just scouts, and as such, I am coming to you directly with this request. I do realize that some of you have a campout that particular weekend, which is also classified as the Star, Life and Eagle campout. So maybe some of the parents would be able to give a hand on November 10. Once I get a commitment  list as to who can help, I will send forth further information such as time and location.
I know this is short notice for many, but whatever we can do would be more than appreciated. I would like to also suggest that for those of us who do come, we consider bringing a grill, and make a barbecue of it as well.
Now, I know a couple of you are also involved in sports, girl Scouting, cub Scouting, Lions, Lioness, and other organizations which could as well help. So I look to all of you for any and all assistance that you may be able to muster.

Please contact Mr. Amero (Ron.Amero@mortara.com) so that he may track the number of individuals who would be available.